One IT solutions provider for all of your business technology needs.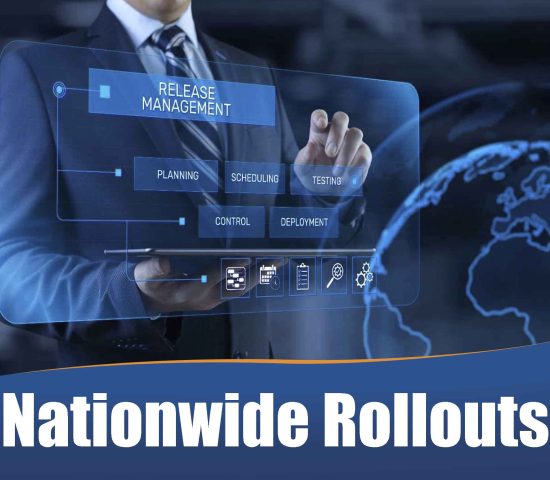 For companies with several locations in different parts of the United States needing top-notch IT project management, B2B Geeks are the experts to trust.
We're part of a professional network of over 49,000 IT professionals, and for larger projects, we've had great success pairing outsourced IT experts with members of our in-house team for nationwide project rollouts and onsite support.