One vendor streamlines your business IT systems.
At B2B Geeks, we are an extended family of tech-savvy professionals that focus on providing high quality IT support and technology services to businesses nationwide.
We take pride in being a Certified Women-Owned Business and recognized by the Better Business Bureau (BBB) for quality business practices. 
From managed IT services and network design to data cabling, video surveillance, Internet service and more, our team is devoted to delivering premium end-to-end  solutions.
We specialize in serving small and medium-sized businesses with multiple locations nationwide, utilizing a vast network of partner IT providers. 
Our commitment to our clients
Find smart ways to streamline your infrastructure design needs so that it meets today's challenges while anticipating tomorrow's needs.
We understand each project requires a unique strategy, and bring clarity and structure to each project.

At its core, the B2B Geeks team has a mission to provide clients with straightforward technology solutions and IT support that makes a real difference in helping them achieve their business goals.
We value resourcefulness and transparency, always helping our clients make the best IT decisions for their business, and making it a priority to communicate regular updates to our clients.

CA Certification # 2016400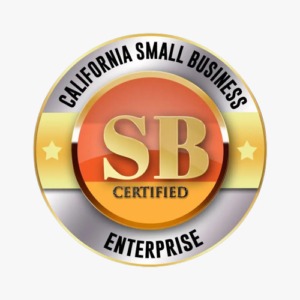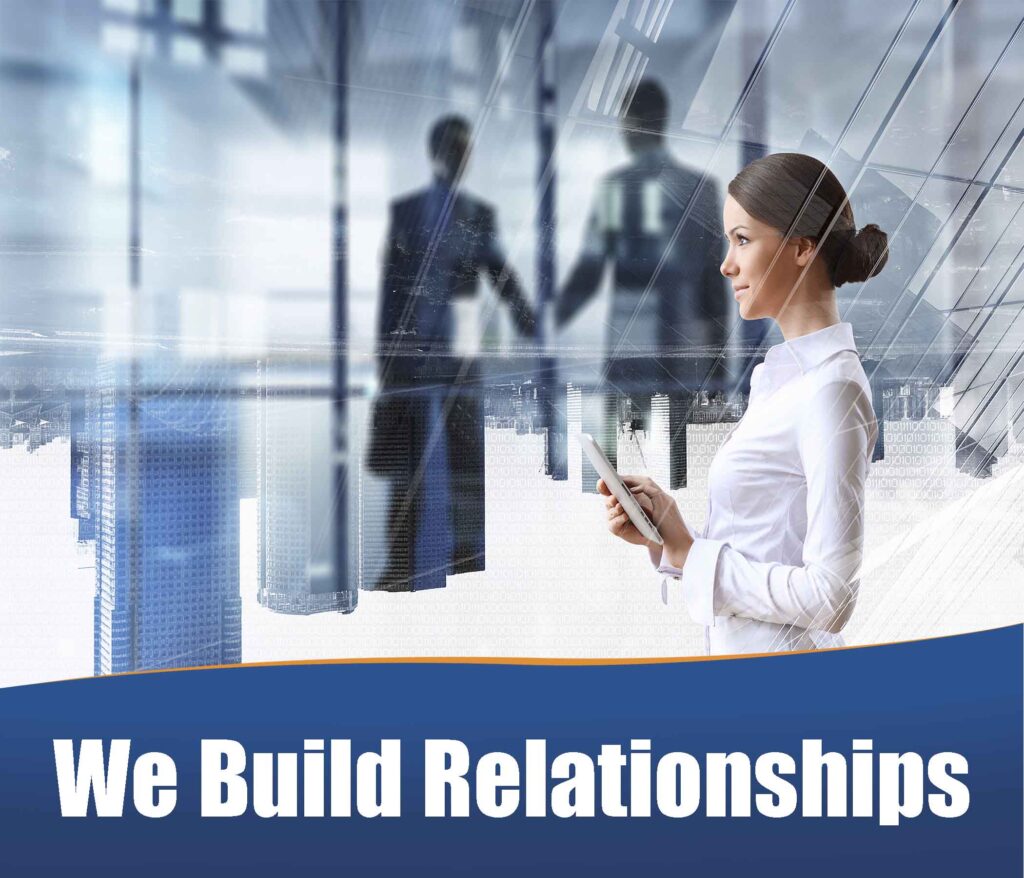 We don't just provide fantastic service
Let B2B Geeks help you take your business to the next level by leveraging our unbeatable network of vendor and provider partnerships. 
The relationships we've built over the years allow us access to revolutionary technologies and services from reliable, nationally respected vendors.

Now, we'd like to build a relationship with your business by showing you how we tailor solutions perfectly for today's competitive marketplace to jumpstart growth, streamline tech, maximize productivity, and lower operating costs.
Headquarters: 
1919 Vineburn Ave 
Suite 011
Los Angeles, CA 90032
(833) 324-3357
(213) 370-0819
Ready to take your IT game to the next level?