Internet Service Provider
One source for high-speed internet and telecom at multiple locations, locally or nationwide.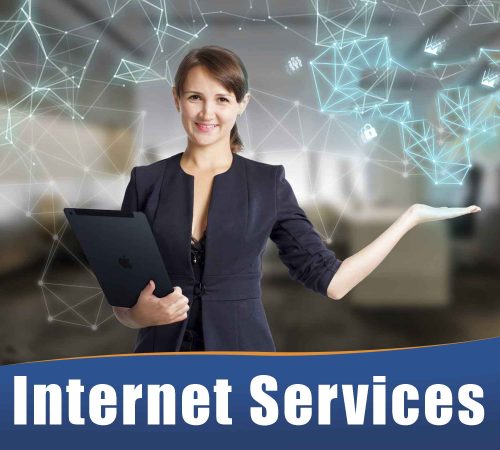 Struggling to make the most cost-effective choise for your Internet Service?
We offer custom Internet solutions for businesses nationwide, specializing in connecting those with multiple locations. 
We are proud to work with the smallest businesses with one location all the way up to national corporations by providing them with seamless connectivity for a data-driven world. 
With an array of options from Cable to Asymmetrical and Symmetrical fiber, B2B Geeks has the perfect fit for your needs. For application-specific connections where uptime is critical to your business operations, ensure that you always stay connected. We offer redundant, automatic fail-over Internet backup circuits at affordable prices.
Custom Multisite Internet Solutions
Unlock your business potential with custom Internet solutions that can save you money!
We specialize in providing end-to-end Internet and network connectivity solutions for businesses with multiple locations.
Our team of experts employ a tailored approach to meet the ever-evolving needs of our customers, using expertise and creative strategies to optimize budgets and increase ROI.